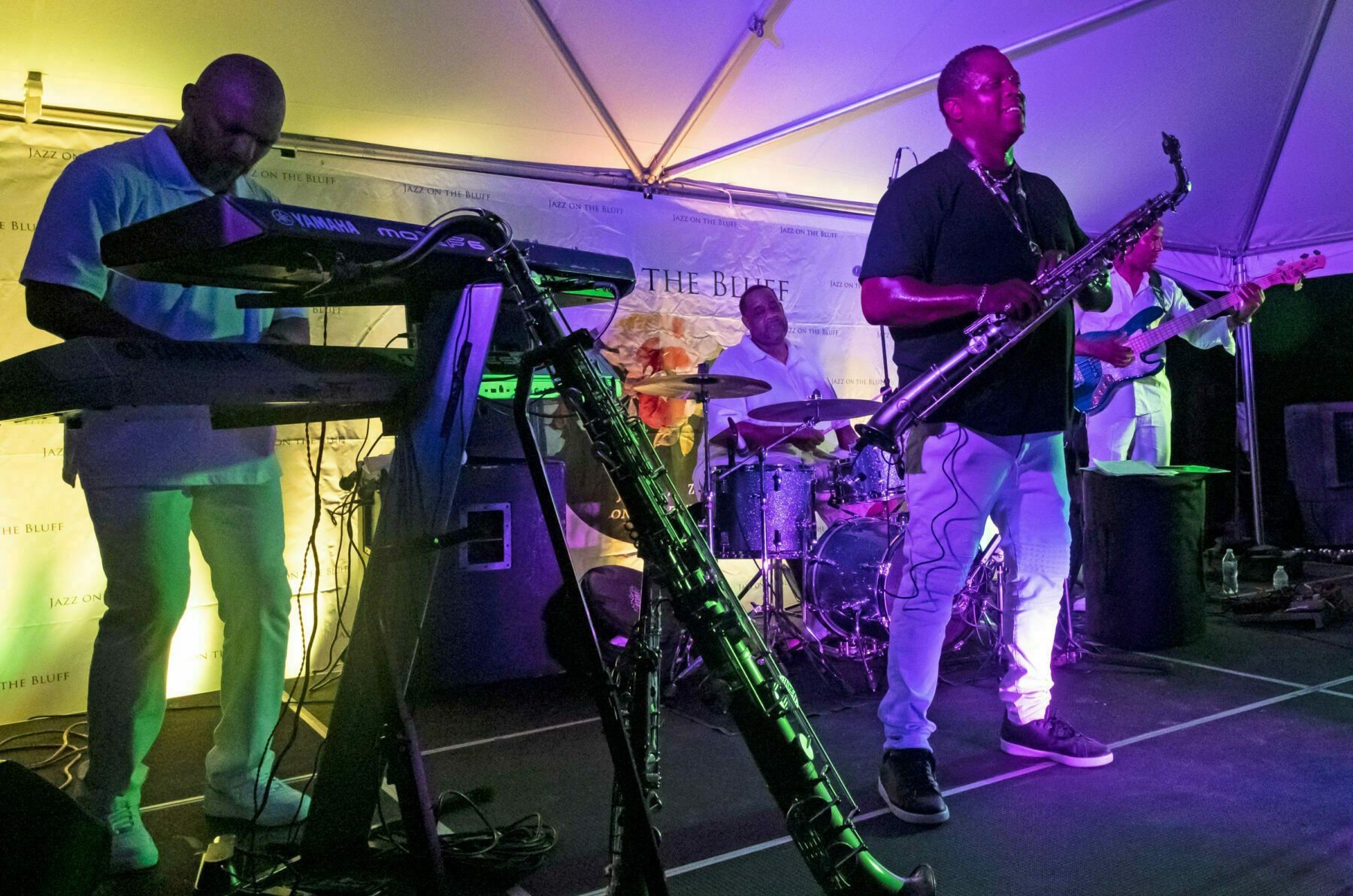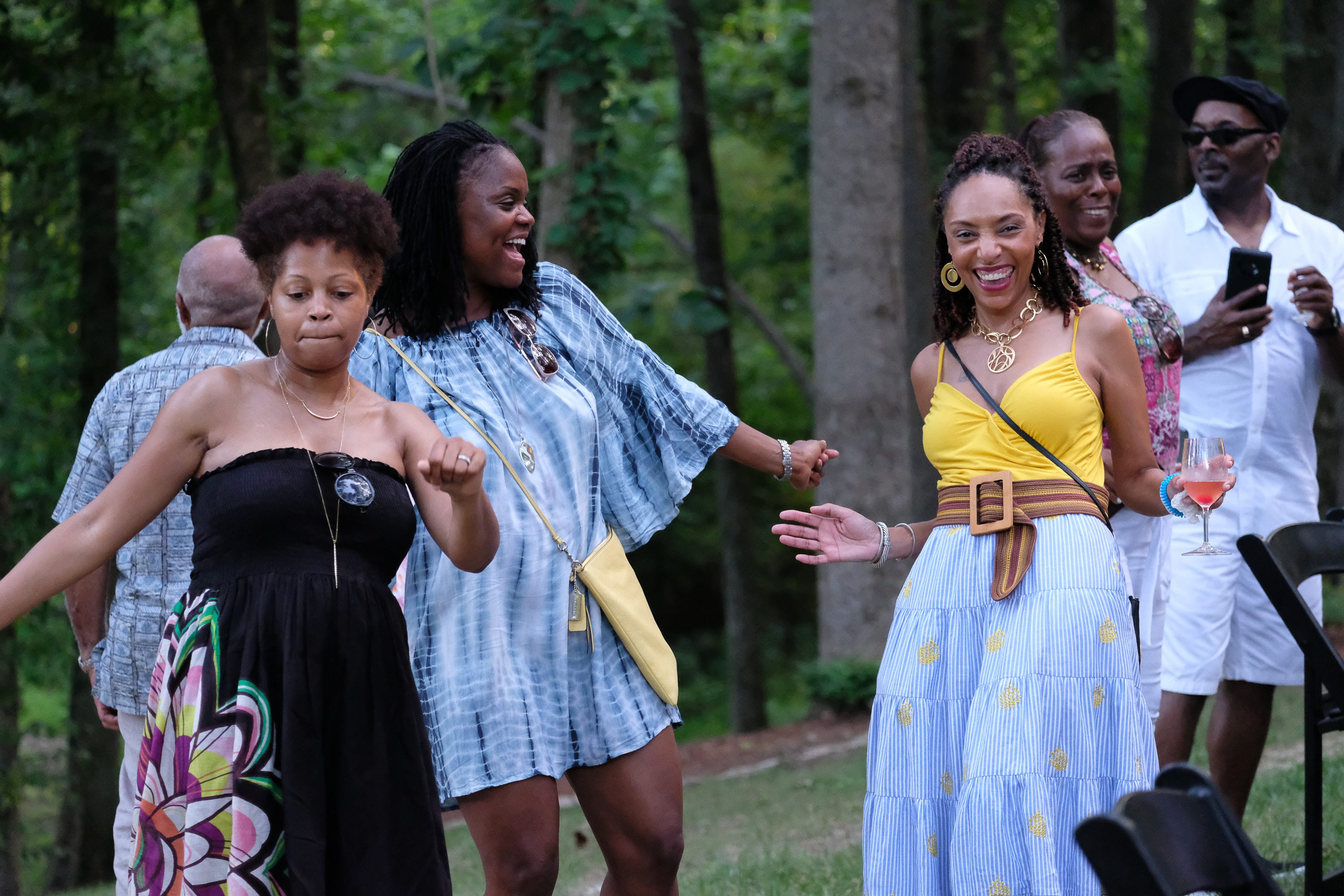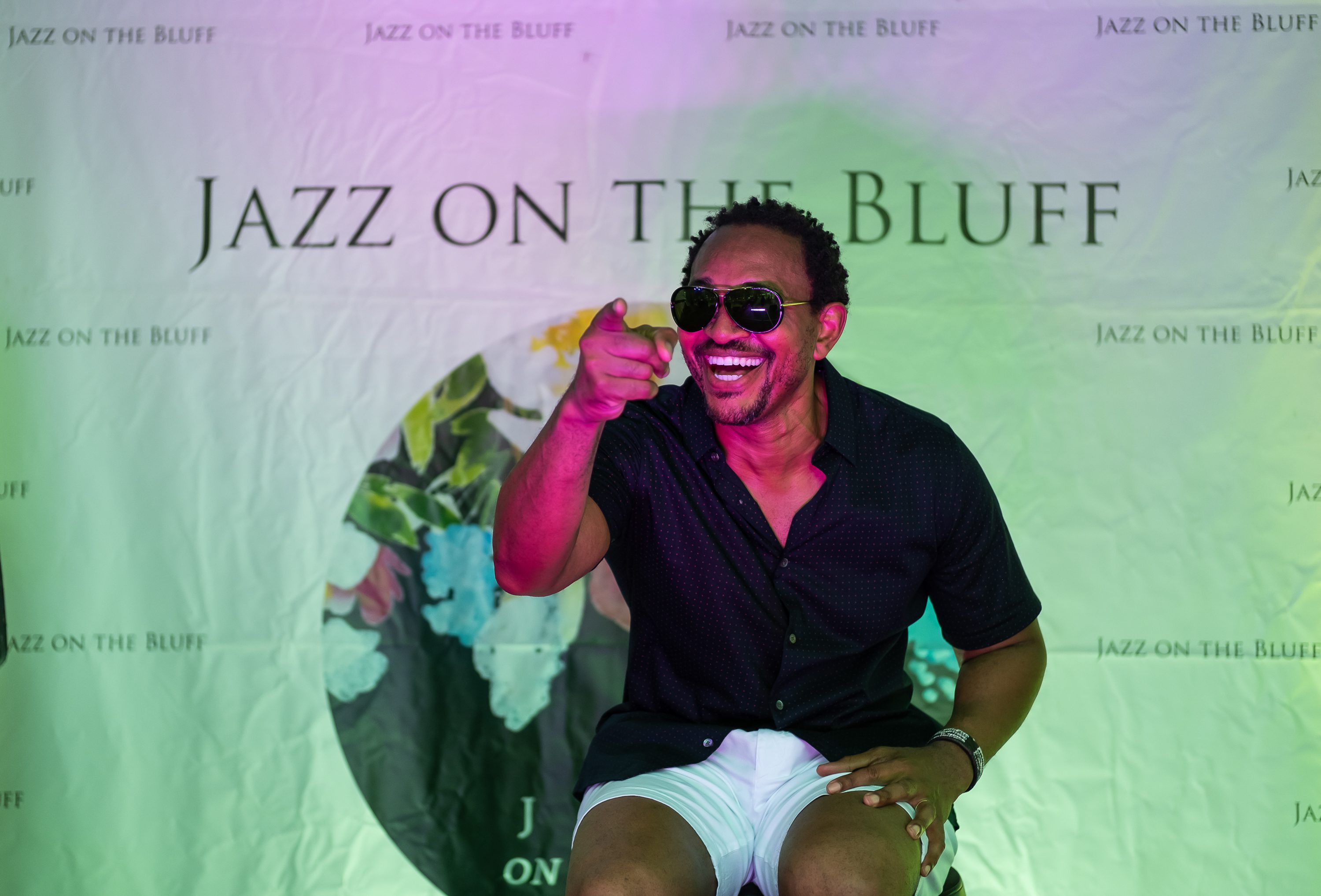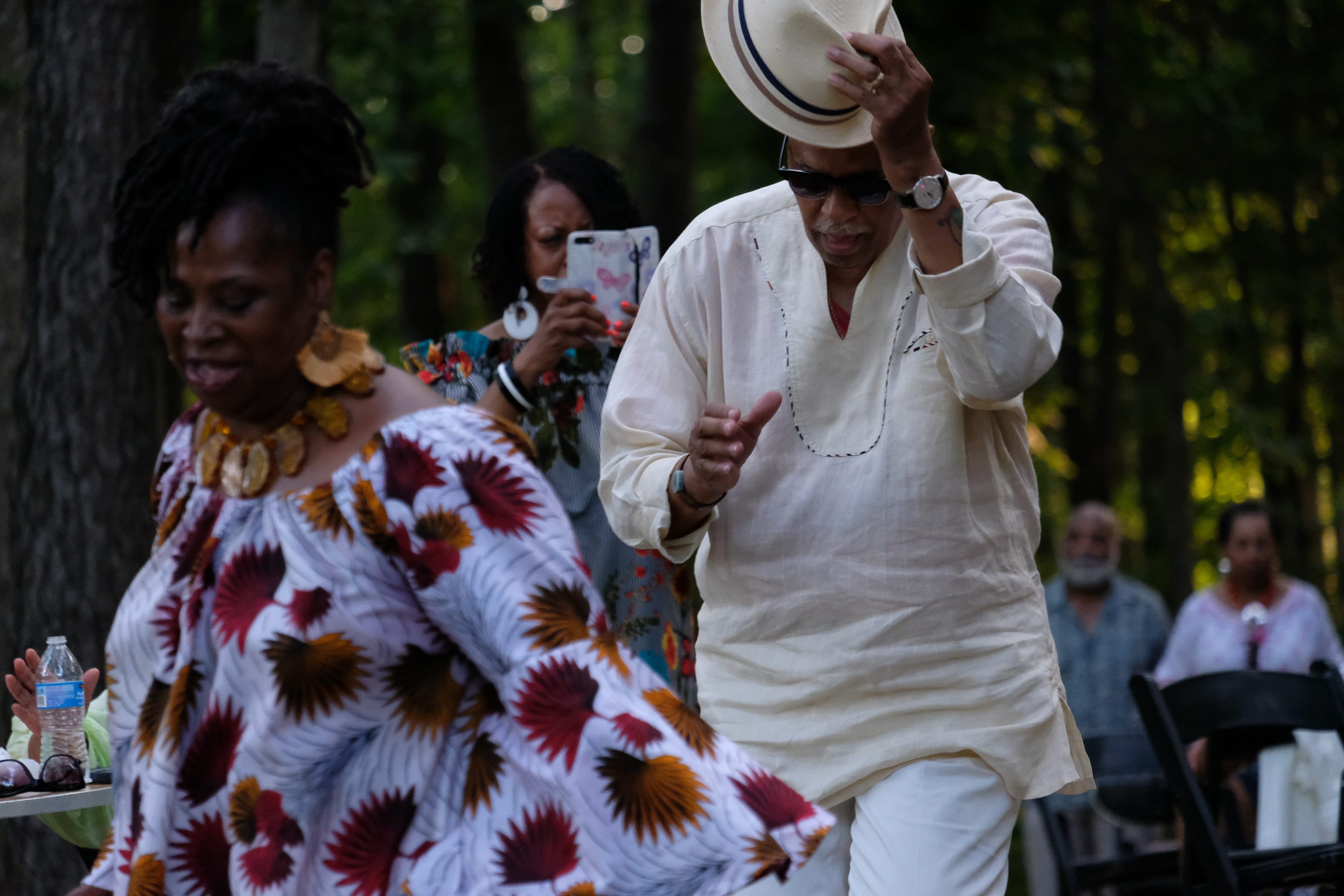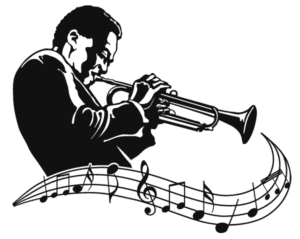 Jazz, better known as America's Classical Music, originated in the African-American communities of New Orleans in the late 19th and early 20th centuries; influenced largely by roots in West African cultures and American musical roots of Blues and Ragtime.
Since the 1920's, Jazz has become recognized as a major form of musical expression all across the world; from Swing to Improvisation, Bebop to Cool Jazz, Latin & Afro-Cuban to Smooth, once you've experienced any setting and the sound of Jazz music your appreciation for Jazz vibrations will forever be captivated.
We have designed a day filled with the sound of Jazz music from every genre. Regardless of your Jazz knowledge or experience, by end of the evening each of us will take our rightful place amongst the most prolific Jazz aficionado.
Until then,
Arvat and Harry
Uhuru Stage
TMG Contemporary Jazz Trio
12:00 PM
Jason Jenkins Trio
2:00 PM
Tunji Band
4:00 PM
Sweet Potatoes
6:00 PM
F.R.E.N.S. featuring Corey El
8:00 PM
Pool Side
Sweet Potatoes
1:30 PM
TGM Contemporary Jazz Trio
3:30 PM
Jason Jenkins Trio
5:30 PM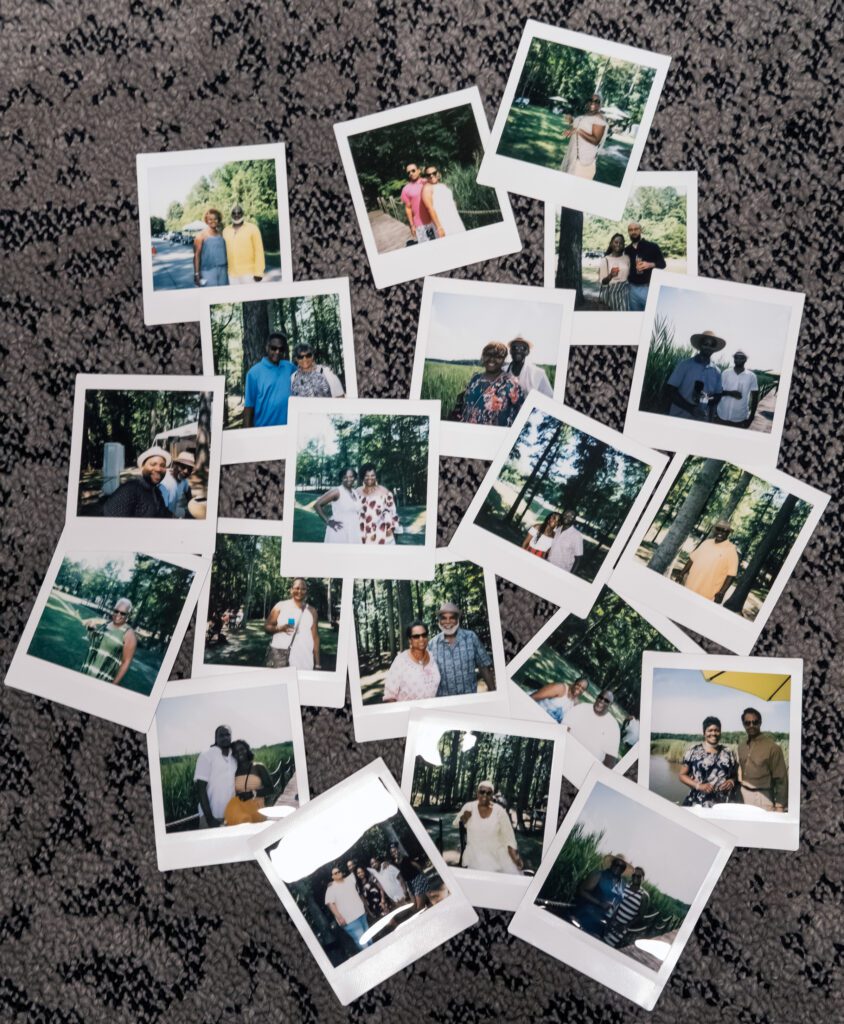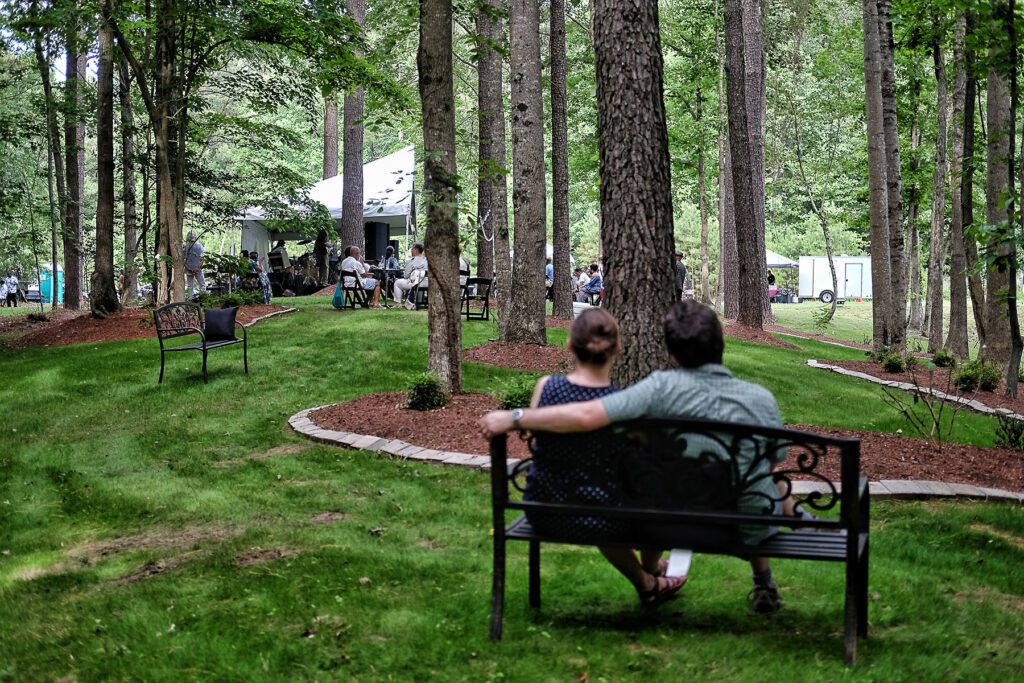 THINGS TO REMEMBER
RAIN OR SHINE
Summer Elegant Attire
Don't Bring A Thing
We've Got You Covered